Rhythm of healing: Nature & ecstacy
A Summer Retreat at Pumpkin Hollow With Siri Sat & Amanbir
Wednesday, August 3rd - Sunday, August 7th, 2016
When challenges of the mind, body and heart present themselves, it is an invitation to listen deeper to the great rhythm within. Allowing time in nature helps us to restore back to the space of deep healing and nourishment. To listen to the true nature of our souls and allow for the currents of the healing force to move through us.
"Our waterfall, trails, labyrinth and other sacred spaces allow you to commune intimately with Nature and your Inner Self... Our practice is to live lightly and simply on the land."
Join Siri Sat and Amanbir for this 4-night retreat in the majesty and beauty of Upstate New York. Daily nourishing vegetarian meals, made with organic vegetables, much of which are grown on-site, will be served 3 times a day.
Kundalini Yoga, morning Sadhana, Gong Restorative Sound Baths before bed, and plenty of relaxed time to explore the surrounding forest or refresh yourself in the mountain stream or swimming hole.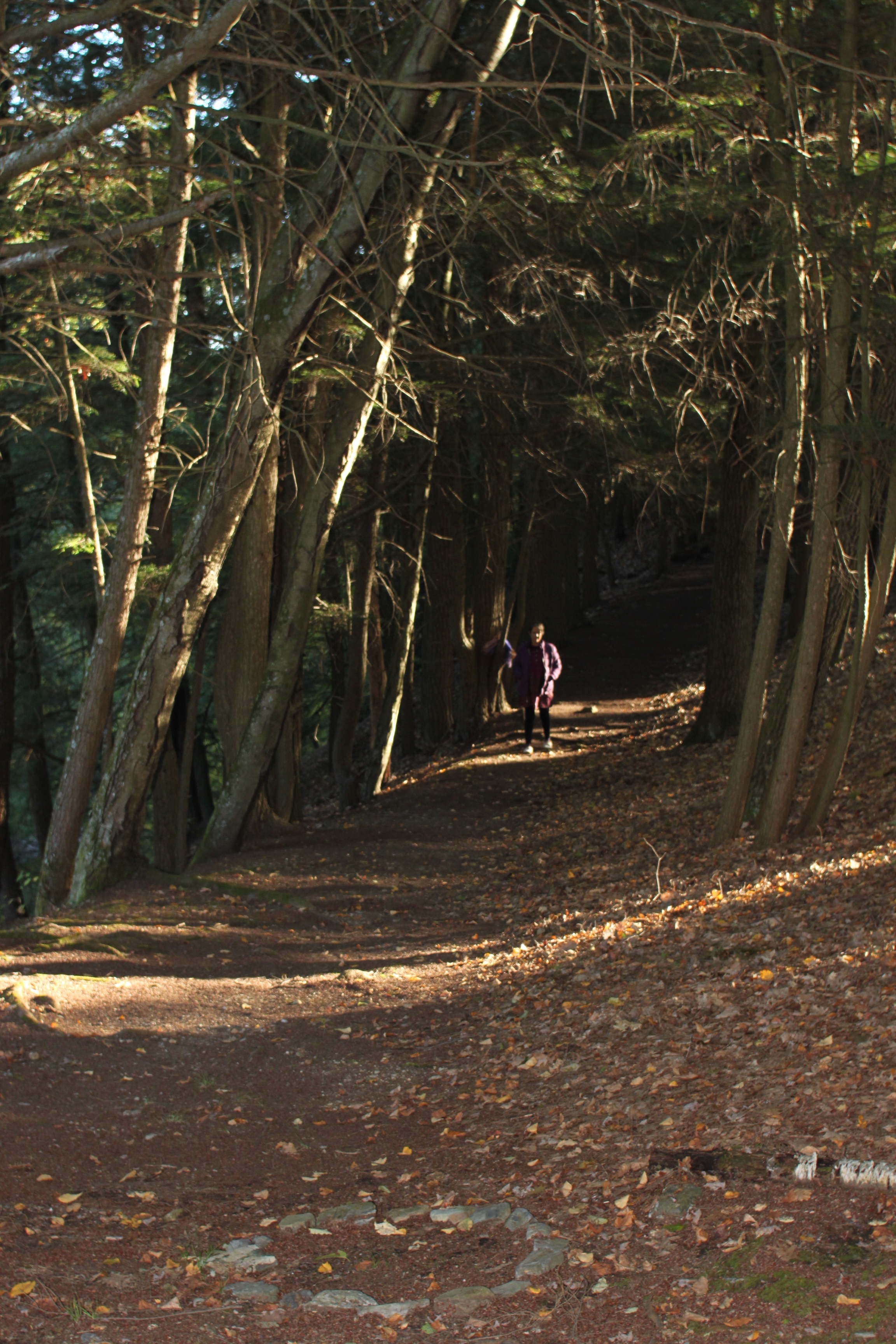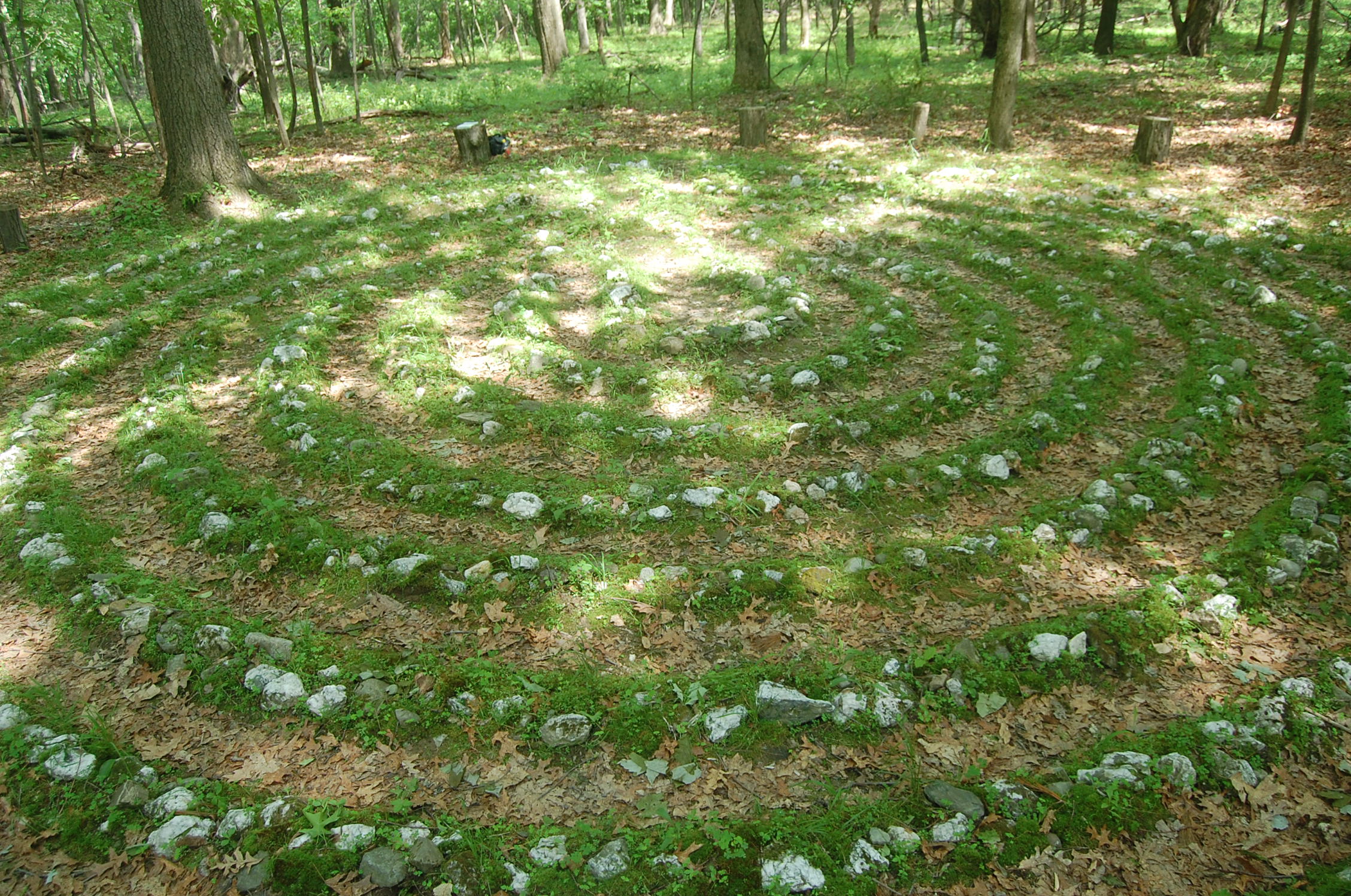 PRICING & INFORMATION
What's included?
Accommodations and access to Pumpkin Hollow Amenities
All yoga classes and early morning sadhana
3 vegetarian* meals a day**
* Lunch on August 7th before departing
** Pumpkin Hollow is strictly vegetarian do not serve meat poulty or fish. The consumption of Recreational Drugs or alcohol are strictly prohibited on the premises
What's not included?
Transportation to and from Pumpkin Hollow
Lunch on August 3rd
As the course approaches we will send all the registrants further information on retreat and recommended travel and directions.